About Us
---
Al Jawaher Reception and Convention Centre ('JRCC') is a government establishment under the patronage of Her Highness Shaikha Jawaher Bint Mohammed Al Qasimi, wife of the Ruler of Sharjah. JRCC was founded in 2013 to provide an impeccable venue and catering and events services provider for social and corporate events such as weddings, meetings, conferences, exhibitions and all types of other events.

JRCC stands out as the largest centre with high-end furnished halls in the Northern Emirates, with a total size of 5,127 square meters, which can be divided into three smaller halls with optimum soundproof movable partitions and a state-of-the-art venue with a wide range of exclusive inhouse events and catering facilities. It is also renowned for providing stellar hospitality and outstanding catering services delivered by its growing team of experts. More About JRCC..
Our Services & Facilities
---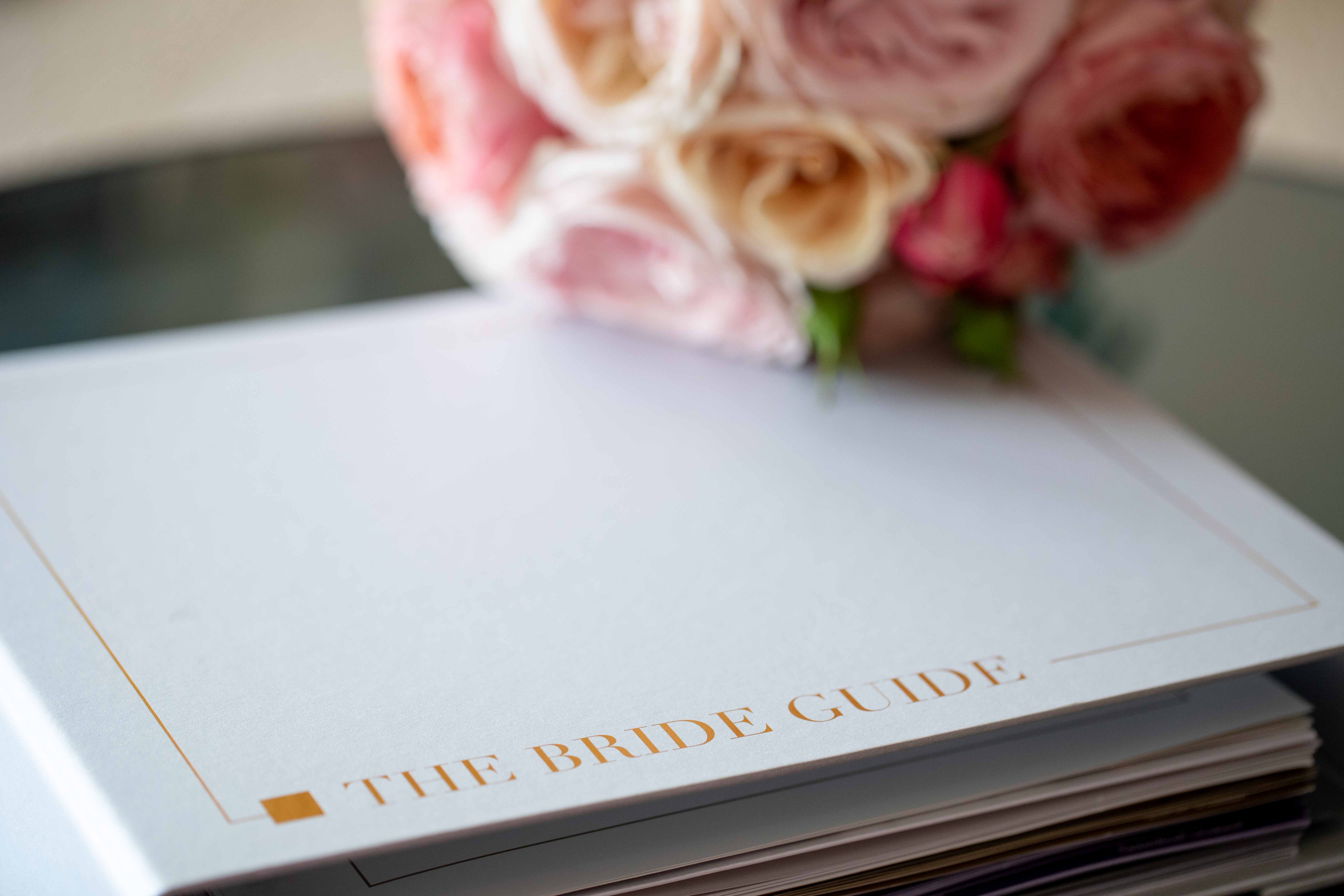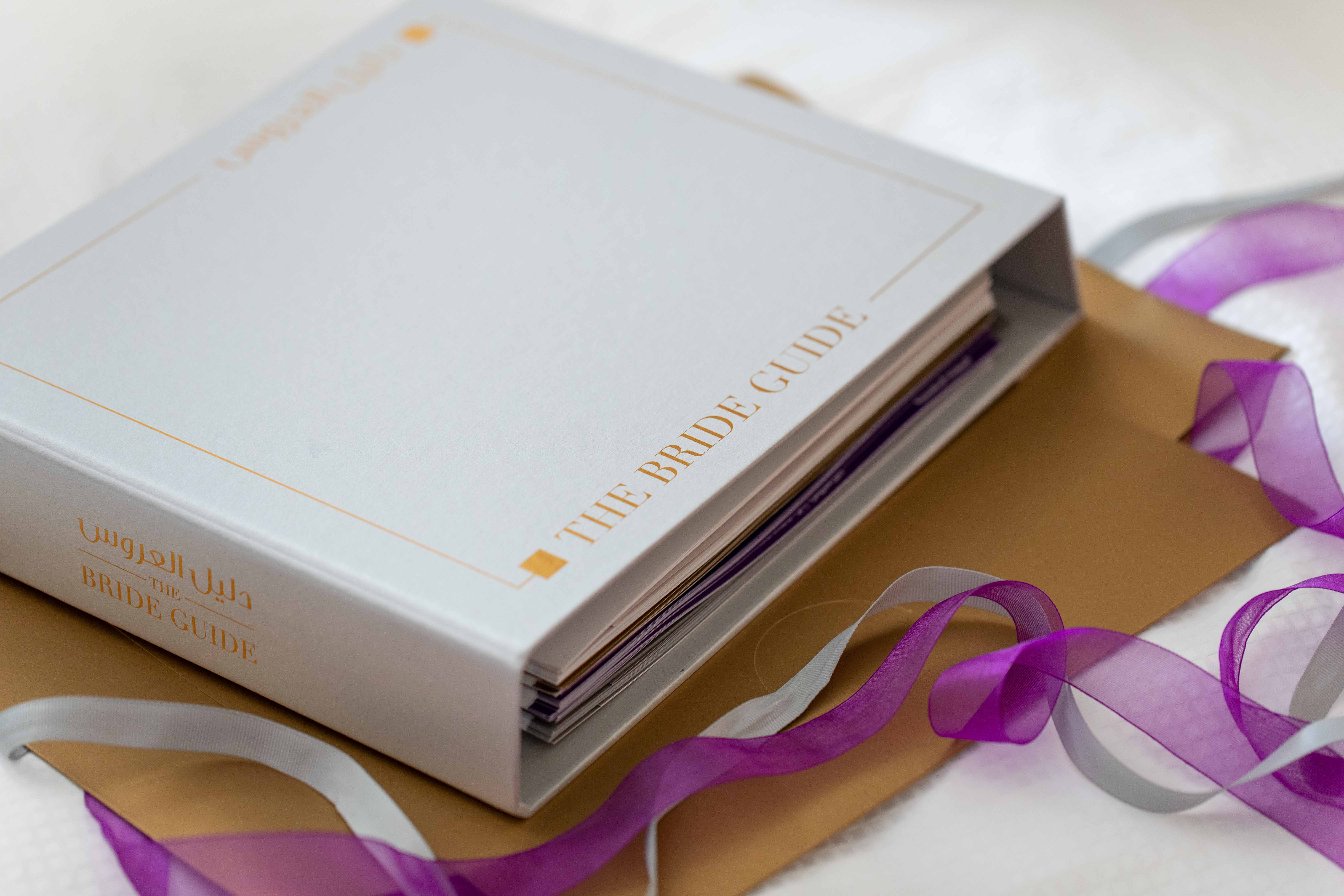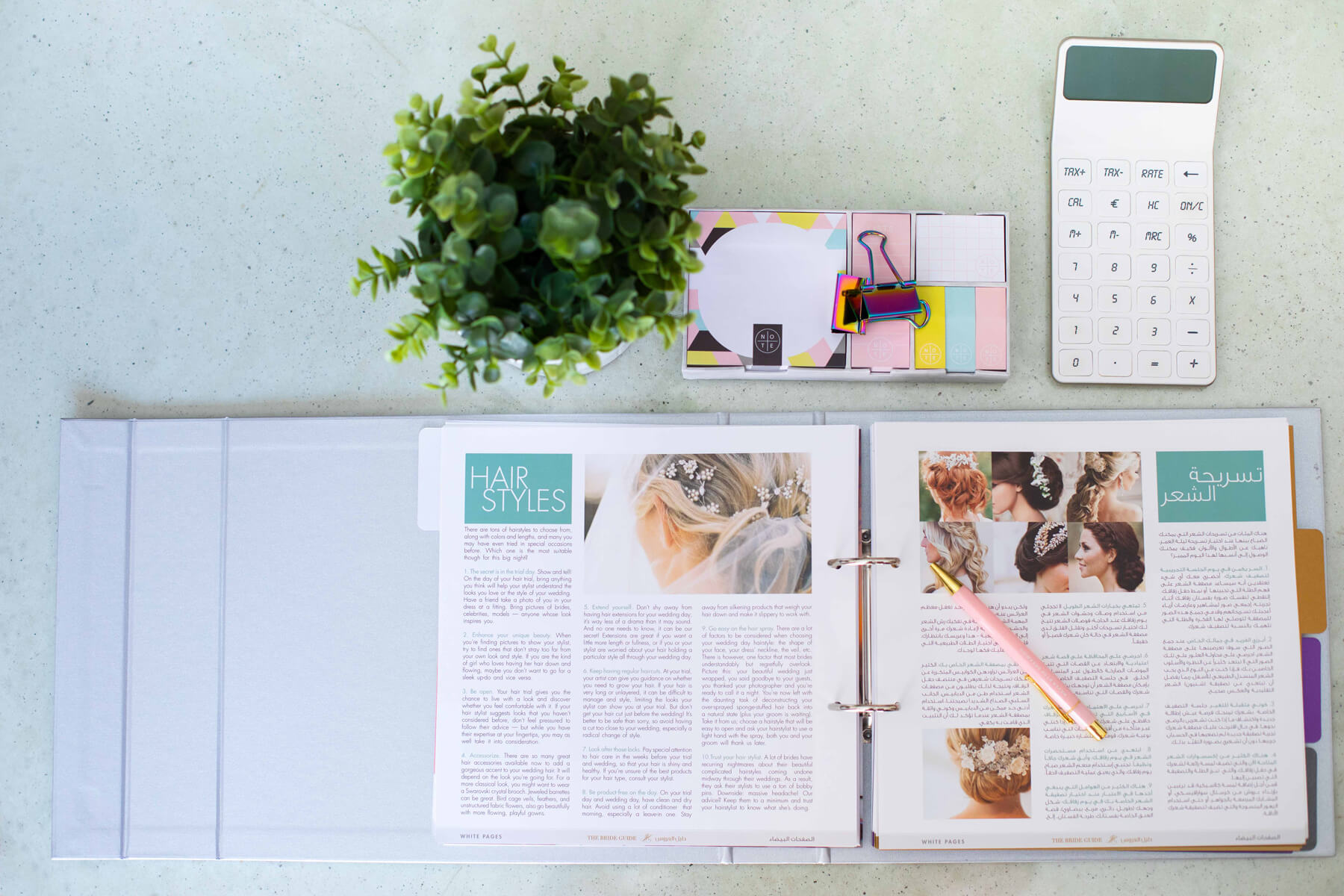 The Bride Guide
---
JRCC's first publication dedicated to Emirati brides that will help them through the journey of planning their wedding with a complete set of useful articles, directories, and templates. The Bride Guide is available for AED 220 at JRCC's main reception during working hours throughout the year,and is provided complimentary to all JRCC brides upon confirming their booking.

Get your copy today!
Testimonials
---
"Everything was amazing, the food the service and all the facilities provided were excellent. The staff did a great job. Thank you"
"I would like to thank you very much on behalf of Emirates Culinary Guild for giving us the opportunity to have our meeting here every year and providing us this very huge & luxurious venue."
"The service and the food were excellent, and the staff did great job. Kindly pass my gratitude to them for their cooperation during the wedding."
"Everything was more than excellent as we expected. All the team were very helpful. The food was excellent. We didn't face any challenges, you really did great work, Thank you!"
"Everything was excellent. The staff were very helpful and very friendly, they help us on everything, they really did a great job. All the food was excellent and well-presented. Thank you very much."
"Everything was as expected. The food and service were more than excellent, all the staff were very helpful and met all our needs. I would like to express my sincere thanks and appreciation to all the staff of the JRCC who worked to make this event a success."
"I would like to thank all the staff as they did a great job in managing the wedding as they were very professional and helpful. The food was amazing, and I received a good feedback from my guests about the food and service."
"JRCC provided a wonderful service, the food was delicious, and the staff was excellent. Adnan, the security and all the team were very helpful."
"Thank you to all JRCC team for their efforts and attention to details. Everything went smoothly, and we didn't face any challenges. Thank you!"
"JRCC is always our first choice! Everything went as we planned, the service was excellent, and the food was delicious. Please pass my thanks to all the staff at JRCC."